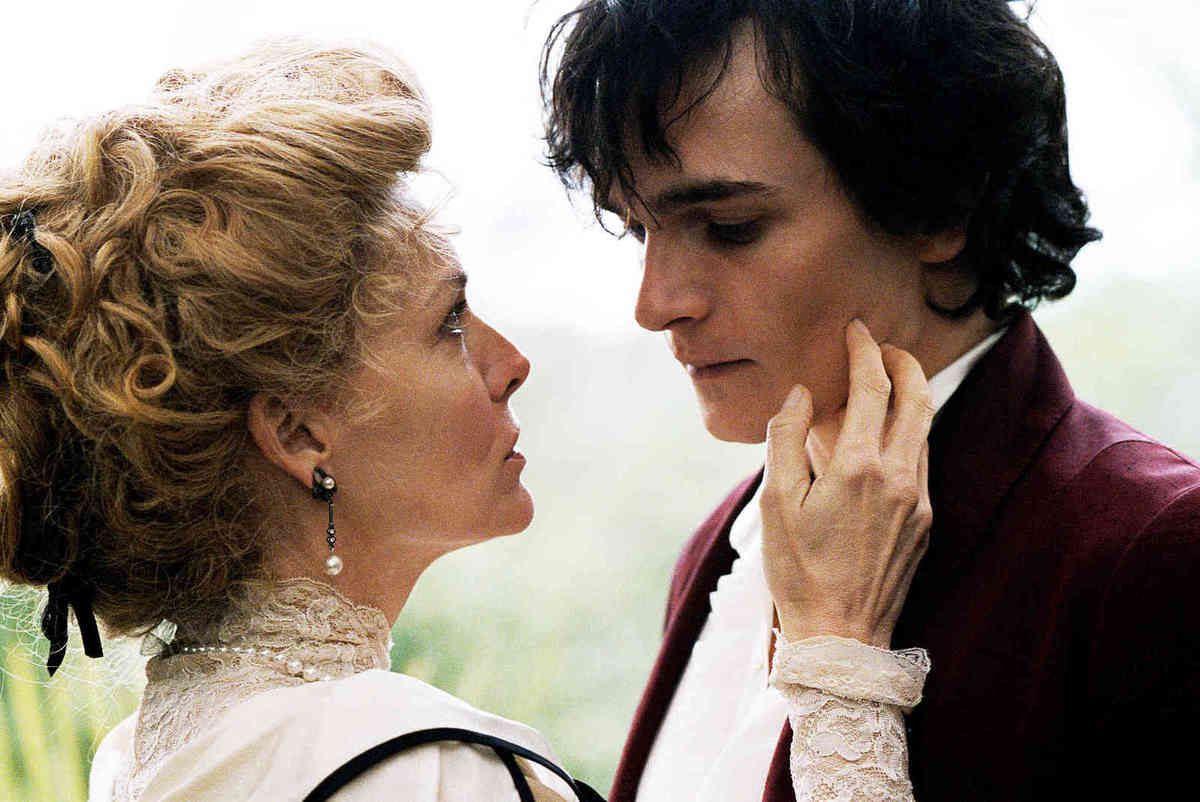 Chéri :
Kiss me.

Léa De Lonval :
I'm not sure that was very intelligent
...
You think I've never kissed a handsome mouth before ?
You think that's going to make me lose control ?
I mean, even if we were to...
Not that I can see that happening.


Chéri :
Well, you raised the subject.

Léa De Lonval :
Let's say no more about this, shall we?

Chéri :
The garden smells beautiful this evening.

Léa De Lonval :
It's the rose acacia.

Chéri :
Come here...